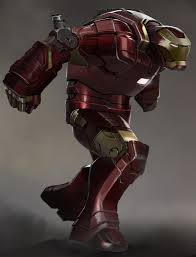 This is a film and sequel to Iron Man 3 (2013) and is the fourth film of the Iron Man trilogy. In this film, The War Machine armor is stolen by a criminal possibly working for Mandarin.
[show's Tony's red and gold sports car driving on the streets and getting blown up with Living Laser, who had sliced the car in half and walks by] [First card is shown in the trailer] card: This summer [Titanium Man and Iron Man fighting in the air] Titanium Man: we will bury you! card: To watch Tony:[to Rhodes] I may have gave up the Iron Man weapon, but to you my friend, I give you the War Machine Mark IV. Gives you stronger ability to move.
Section heading
Edit
Write the second section of your page here.